The great thing about the Classic Who fandom is that extremely few of the blogs are actually fandom blogs.

The overwhelming majority are actually, at least as far as it seems to me, personal blogs — it's simply that the largest portion of our personal lives revolves around Doctor Who.
Oh.
DO WEEEE WHOOOOO
I need more Classic Who on my dash!! Fandom!

DO THE THING
follow spree time?
Pretty self explanatory. Reblog (no likes) if you post any of the following for a follow back
+ supernatural
+ doctor who (new and/or classic)
+ sherlock
+ torchwood
+ avengers
+ firefly
+ buffy
+ x files
+ merlin
+ joss whedon's work in general
+ idk. just fandom, bro. post fandom.
Classic and New Who, Firefly, Avengers. And random Princess Bride.
Ow. I think I just got a cavity. 

TINY THOR
I'm… actually reblogging this in an attempt to get a message to the person from whom I'm reblogging this. You either have your ask turned off, or your theme is messing with your ask and not letting people send messages.  I'm not your secret Santa, but I know who is. And they can't be your secret Santa until you have anon allowed ('cause that's like half the fun). Could you go to your settings and make sure the "allow questions" and "allow anonymous questions" setting is checked? And then go test your ask box? It might be a theme issue.
will we have a new Team TARDIS for series 8 [x]
Ok seriously though did anyone else think chantho (from the utopia episode) was pretty attractive or was it just me

I think Jack thought so.

I couldn't resist.
That's
probably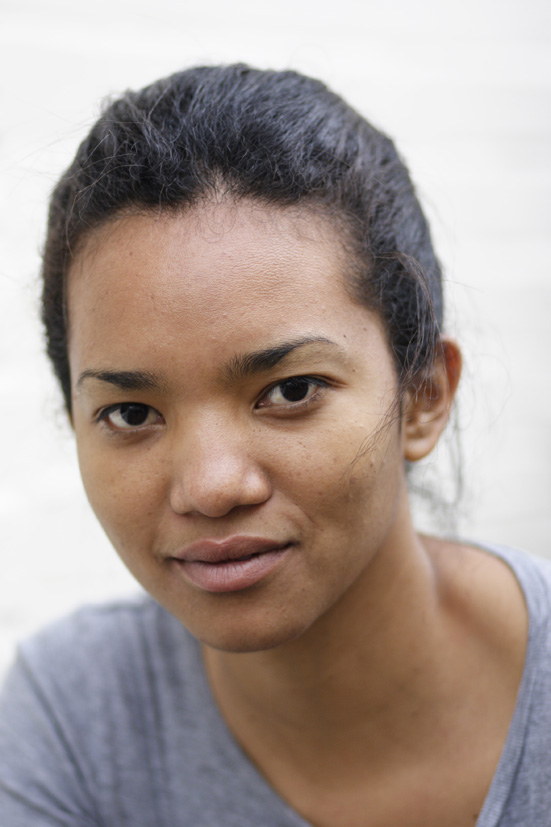 because
the actress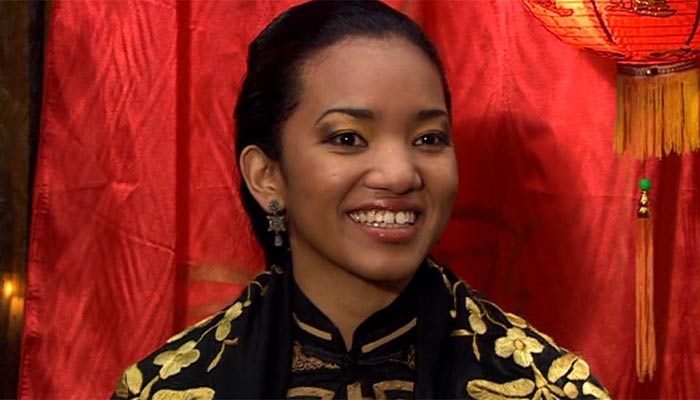 is gorgeous.
Chipo Chung is simply pleasing to look at. Also half-Chinese half-Zimbabwean. In Doctor Who, she has played both Chantho in Utopia and the fortune teller in Turn Left.
does anyone have a link to the google doc with the genocide count?
shadowsofwho replied to your post: So of course everyone is …
I started rewatching today. I have about 30 minutes left and I already wrote down 7 different things that bother me and/or make no sense, not counting the main problems… I admire your positiveness! PS: Aaand it's gone. Where do you watch it?

Here. http://www.putlocker.com/file/CB3A22D088F9B3F4#
Well, if I were negative about the show, I couldn't enjoy it, and then I wouldn't be a fan! *gasp* UNTHINKABLE.